Revolution Slider Error: Slider with alias responsive not found.
Maybe you mean: 'home-slider' or 'slider2021'
DDC is one of the leading suppliers of ventilation systems, air conditioning, and piping systems by delivering quality products, we've been able to create a strong market position which is largely supported by our knowledge and expertise gained of constructions experience.
DDC also has significant expertise in the design and integration of our solutions are supported by a full suite of support services; from commissioning, maintenance and refurbishment upgrades to comprehensive spares support and training, delivered by experts with many years' industries experience.
DDC works with the worldwide technology leader in EC fans & motors manufacturers to supply high quality products and solutions in the KSA market.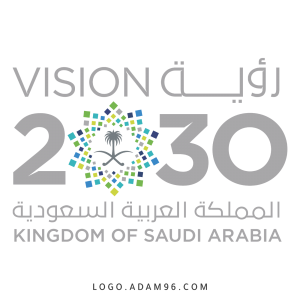 DDCmission is to supply and replacing AC fans with EC allows optimization of cooling systems for ultimate energy efficiency using our expertise to offer energy efficient sustainable solutions in KSA, whilst returning value to our customers.
The company continues to transform the industry with the most advanced engineering technologies and services that allow customers to tackle their most construction challenges.